About
Structwell
We take pride in building custom homes for our clientele in San Diego.
Our company story
THE APPROACH IS SIMPLE: DO IT RIGHT, AND EXCEED ALL EXPECTATIONS. WE STRIVE TO ENSURE OUR CLIENTS ARE COMPLETEY SATISFIED WITH THE OUTCOMES WE PRODUCE.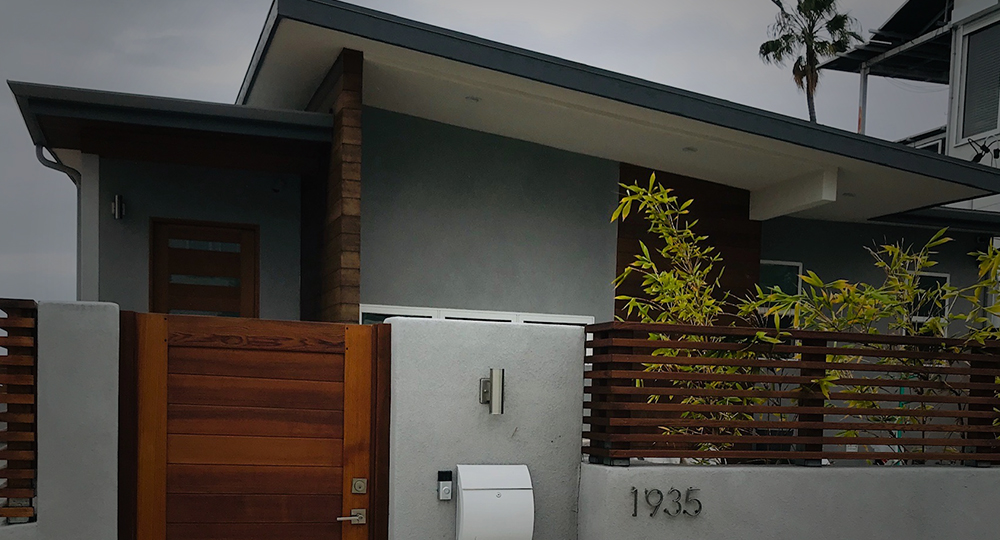 WHO WE ARE
With over 20-years' experience in the construction industry, we are well-versed in taking on projects of all shapes and sizes.  Our attention to detail and finish is what separates us from the rest.  With experience in projects ranging from ground-up new construction homes, to remodels of all shapes and sizes, commercial tenant improvements, bath and kitchen renovation, project management, and major structural retrofitting – we have you covered.
Working with the same, trusted trade partners and high-skilled in-house staff, our success and reputation correlates directly with client satisfaction.  Walking you through the process from design and permitting to estimating, budgeting, and scheduling, we are there to make the process as stress-free as possible.
Founded on a commitment to quality, exceptional craftsmanship, our experience in all aspects of construction and management allows us to deliver preeminent quality work for the best value possible.