Our
Services
Custom Homes. Tenant Improvements. Remodels. Project Management. Find out what Structwell can do for you.
Custom Homes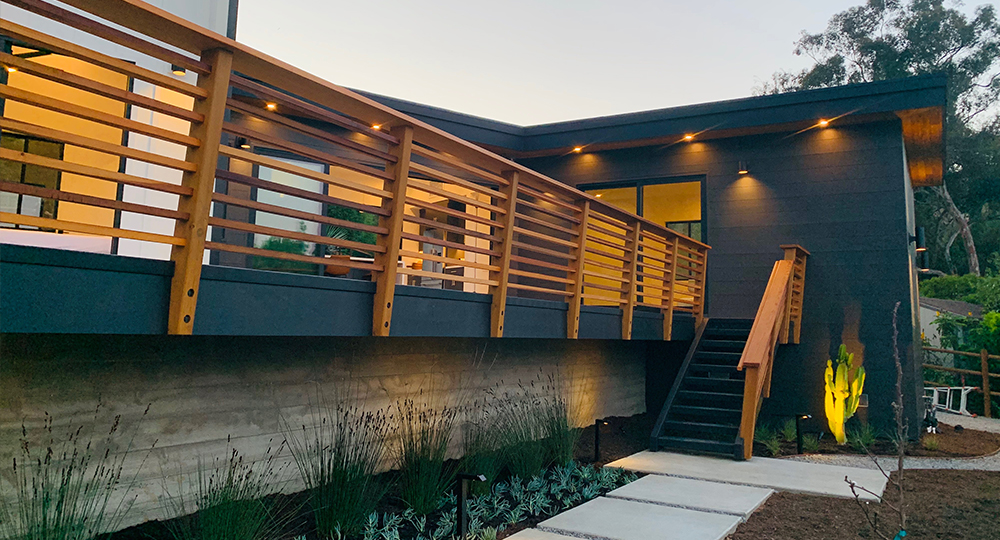 When you're searching for new home builders, you want a company with experience in San Diego new homes to help you design and build the home of your dreams. Our unified team of architects, designers and construction professionals guides you from blank slate to beautiful new home with a proven collaborative process developed to make your experience satisfying and enjoyable.
Remodels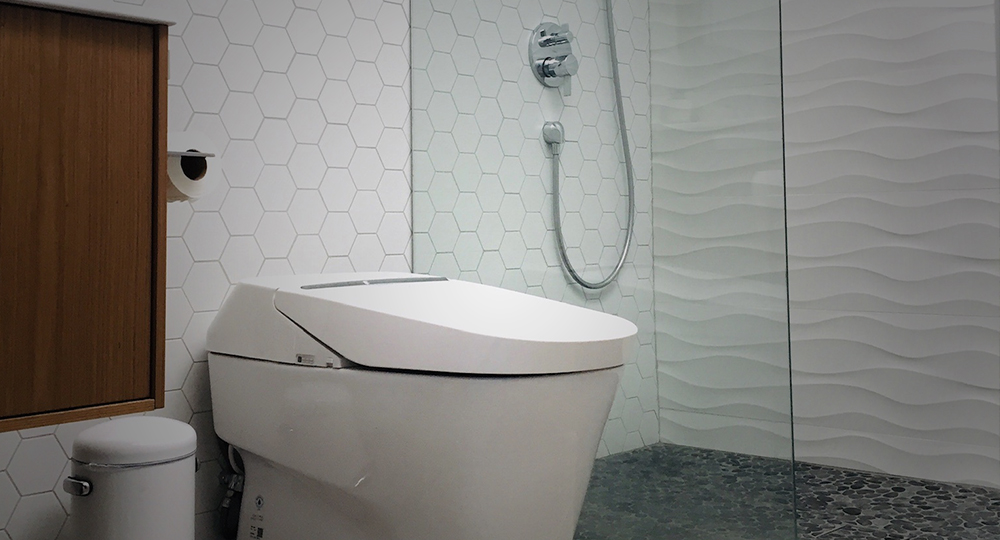 If you appreciate your neighborhood and enjoy many aspects of your home but find it limiting to your current and future lifestyle, a whole home remodel can help you feel like you're living in a completely new space. Renovating your entire home with a comprehensive approach brings renewed comfort, energy, beauty, and function to your home. When your environment is expertly designed and built to meet your specific needs, it can truly transform your lifestyle.
Tenant Improvements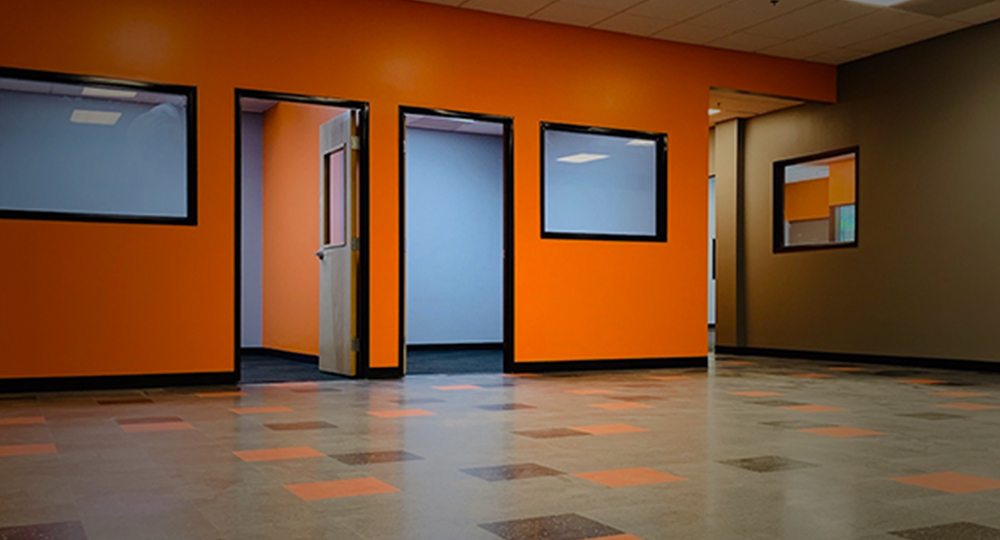 Tenant improvements are the custom interior finish outs a landlord or tenant makes to a commercial rental space (office, retail, or warehouse space). It's important that you consider the company's culture and how it will use the space. First impressions are everything, for both your current/future employees and clients. Branding in your entry ways, reception areas, and conference rooms are important and the use of furniture pieces, accent colors and lighting elements will help you emphasize your brand.
Accessory Dwelling Units (ADU)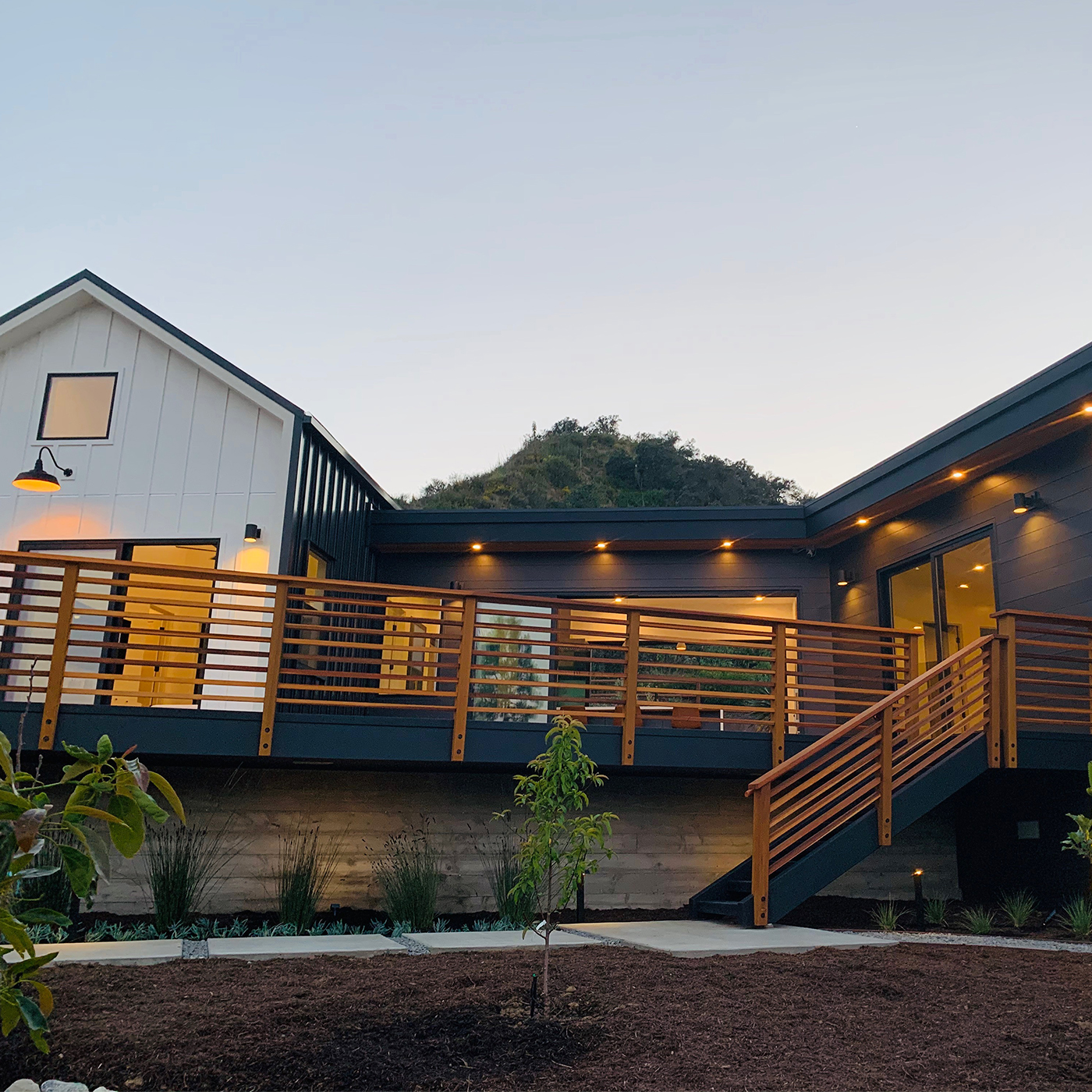 Accessory Dwelling Unit, simply called ADU, refers to a second dwelling unit on a single residential family property. These additional units can be constructed on practically any housing property. It is important to mention that since these two structures are situated on a single property, they have to be sold together whenever the homeowner decides to sell off his property. This significantly increases the value of the property. Over the years, there have been different names given to these additional homes. This includes granny flat, carriage house, tiny house, garden cottage, guest house, casita, studio apartment, in-law suite, among others.
Project Management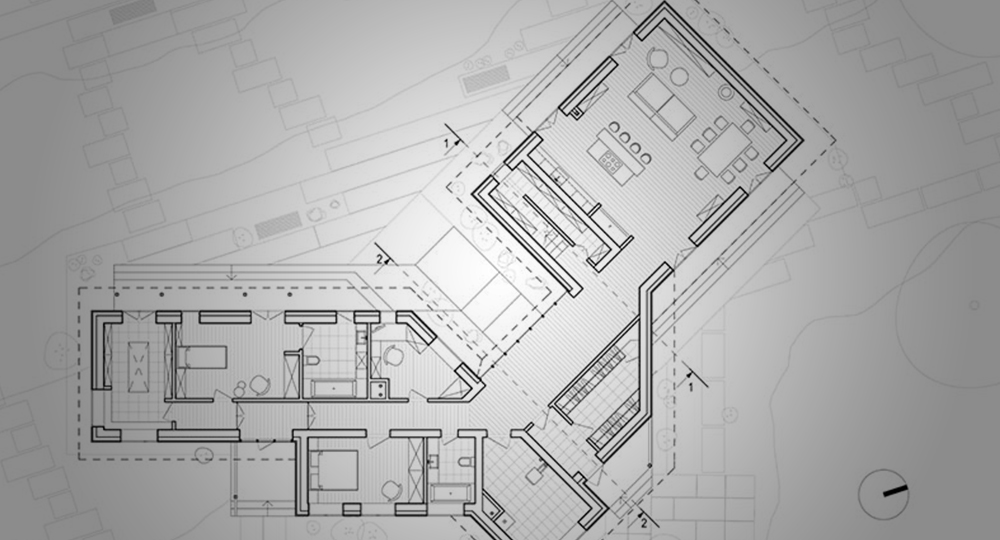 When you're in the process of any type of construction project, there are many moving parts and components needed to make sure things run smoothly. We can ensure this happens by being responsible for overseeing the building of a project from beginning to end. That usually includes successfully budgeting, organizing, implementing, and scheduling the entire construction project.
From dealing with architects, engineers, and designers during conceptual stages, to making sure all building permits are approved and sub-contracted work is on-budget and on-schedule, we take the burden from the homeowner of running a smooth project – from start to finish.